Divine ∞ Matrix ∞

SOUL

utions
❥ People
Clinical Hypnosis – Hypnosis is a state of focused
consciousness. Your hypnotist will assist you in learning how to achieve this state by guiding you into it. Once this has been achieved, you will then receive what are called hypnotic suggestions. These suggestions will enable you to use
the power of hypnosis in your life and make the changes you desire. Hypnosis is a tool that can help you, just like it has helped millions of other people, to take back control of their lives. Hypnosis can help you change old habits and provide you with motivation to do the things that you may have been putting off. Hypnosis has been sanctioned and used by the medical community since 1958 to help patients overcome chronic pain, create anesthesia, and heal psychogenic illnesses.
Quantum Healing Hypnosis  – QHH can help many people in many ways.
Maybe you are looking for insight, QHH can help you. If you are suffering from physical symptoms (discomfort or illness), often these things are a communication from our higher-self trying to get our attention, QHH can help you. If you would like to break old habits or start new healthy ones, QHH can help you. There are many reasons someone would want to have a Quantum Healing Hypnosis Therapy session. Too many to list in fact. Contact Rachel to see if a QHH session could help you.
Reiki Energy Healing – Reiki provides exactly what is needed on all levels and it is this unique blend of energy which makes Reiki such a powerful form of life force energy. Reiki energy removes energy blockages, brings about deep relaxation, and increases the vibrational frequency of the body and is safe for people of all ages including the elderly and new born babies. Value packages available. Long Distance Healing is available in any location.

Awakening Support – Awakening Support can offer a feeling unconditional love for yourself and empower you to connect with your own divine guidance. You may speak with me about relationships, prosperity, health, substance abuse, family or career issues, spiritual growth or anything of concern to you. It is my aim to help you focus on the solution, not the problem, and to find the solution within.
Chakra Balancing – If any of your Chakras are unbalanced, you will experience different symptoms dependent on what Chakra is unbalanced. There are far too many to list here. You can find more information on these symptoms at the link above. A Reiki session as well as becoming aware your symptoms allows you to focus on healing and balancing the Chakra, so that you can alleviate the symptoms.
Space Clearing – Space Clearing can assist you with your personal and public spaces, homes, businesses, properties, and land. Space clearings can be performed in-person or distantly / remotely. Space Clearing creates a  light, peaceful, and comfortable feeling allowing you to enjoy staying in a space. On the contrary, when the energy in a space is stagnant, dense, and heavy this creates a suffocating feeling and you will not want to stay in the space.
Value Priced Packages – Value priced packages are a great way to help you get the most for your money on any budget. Choose from a variety of packages that will best fit your specific personal needs or those of your loved ones, pets and even your plants.
❥ Plants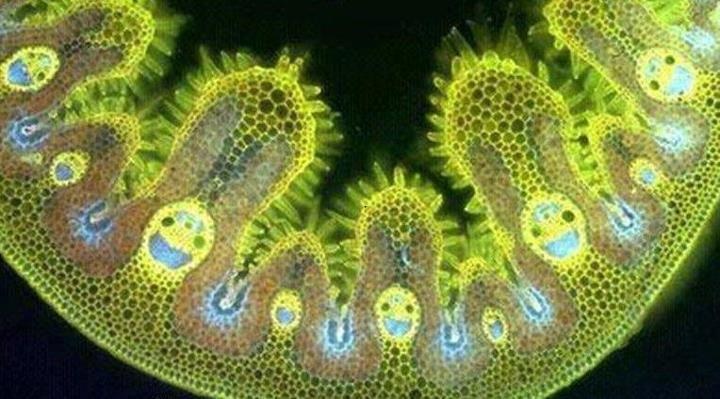 Reiki Energy Healing for Plants – Plant life is equally as receptive and appreciative of Reiki energy, as all other life forms.  If you have plants that are not doing well or if you would just like to boost the growth and health of your plants, then Reiki is a great way to achieve that. Generally, plants seem to take Reiki just like human beings and will often live longer than average as a result.
❥ Animals
Reiki Energy Healing for Animals – Animals respond very well to Reiki, and just like humans, Reiki can be used for all types of illnesses, injuries and emotional problems. Reiki can accelerate the healing process of animals, ease pain, and improve or help to continue their quality of life.
∞∞∞∞∞∞∞∞∞∞∞∞∞∞∞∞∞∞∞∞∞∞∞∞∞∞∞∞∞∞∞∞∞∞∞∞∞∞∞∞∞∞∞∞∞∞∞∞∞∞∞∞∞∞∞∞∞∞∞∞∞∞∞∞∞∞∞∞∞∞∞∞∞∞